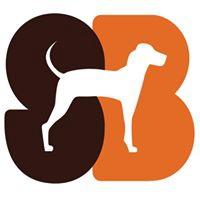 Standard Beagle Studio
About

Standard Beagle Studio

Based in the vibrant city of Austin, Standard Beagle Studio is recognized as one of the premier web development companies established back in 2012. Our trailblazing team has completed over 50 noteworthy projects, driving value and delivering results for our diversified clientele. As a woman-owned and certified Texas HUB firm, we specialize in UX Strategy, full-stack development, and everything in between. Our service offerings encompass user research, usability testing, UI and Interactive Design, and product design consultation. We excel in weaving together the thread of UX design into a coherent whole using our proprietary TRU/X process. This flexible, scalable approach helps us intimately understand your organization's pain points, operational model, and customer profiles. By blending firsthand insight with authentic data, we deliver tailored solutions that serve to enhance user experiences, augment KPIs, and elevate your revenue stream. Experience the rewarding journey of partnering with us, as recognized by our multitude of accolades. Visit us at our company's headquarters or take a glimpse into the world of Standard Beagle on our website: standardbeagle.com. We can't wait to transform your vision into reality. So, let's ignite the spark of innovation together!
List of
Services

Provided
Web development in Austin
The team is working in those
Locations

and

Time

Zones